"Oh What A World We Live In..."
Singer/Songwriter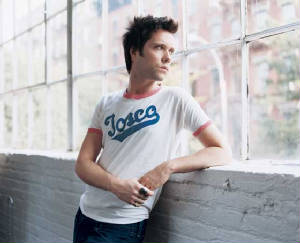 Rufus Wainwright
My music tastes are vast and varied and can change on a dime. I was actually just introduced to Magnetic Fields and will certainly be looking into obtaining some of their stuff. Influences are certainly cliched like Madonna, Sarah McLachlan, and Kylie Minogue. I also love work by Rufus Wainwright, The Scissor Sisters, Depeche Mode, The Killers, Fiona Apple, Dido, Marc Broussard, Rob Thomas and Pat Benetar.
Every so often, I'm going to place a song on here that I am currently into. Could be new, old, mainstream or completely obscure. Just my way of sharing one of my greatest loves...music.